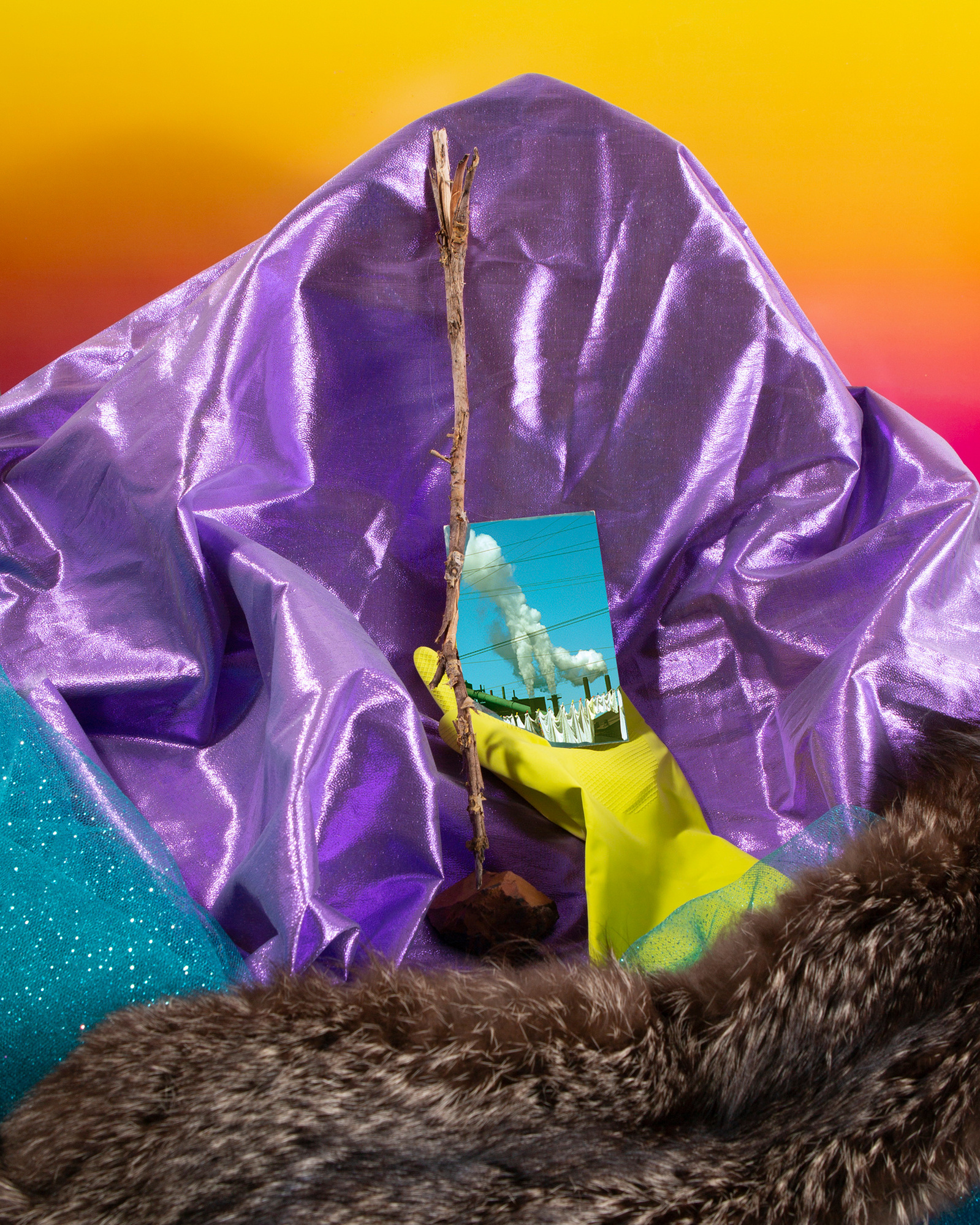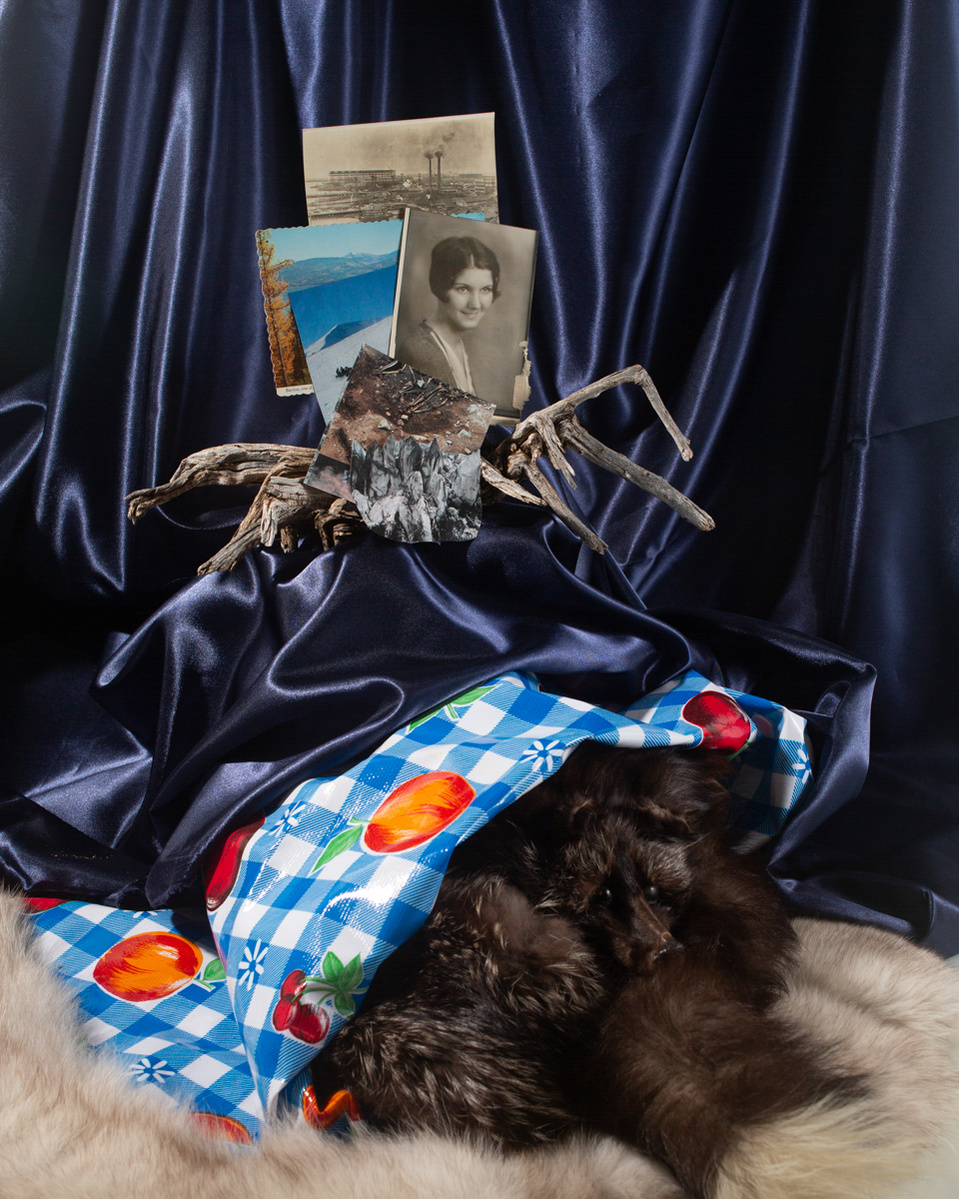 The genre of Still Life centers on groupings of inanimate, often everyday objects, building up a visual language to convey deeper meanings.They are meant to make viewers aware of time passing and the brevity of our existence.
Thinking about the way petro-driven capitalism has harmed the earth, its people, its creatures, I looked for materials like animal bones and plastic waste, pollution and decay, to open a discussion about this harm and its physical and emotional toll on us collectively. I scavenged these elements on a residency in a rural part of Wyoming on 1,000 acres of wilderness.
Though filled with despair, these scenes also offer a playful critique of what once was, and a celebration of what still can be. Images as time capsules serve as surviving trace of our origins stories and contemporary concerns.